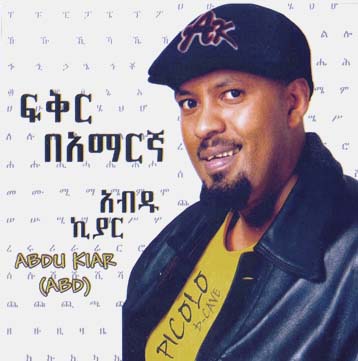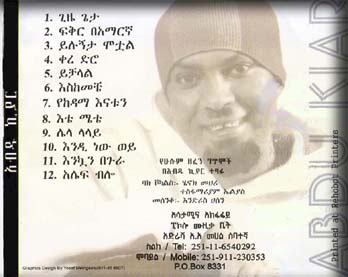 Coming Soon the new VCD!!
NEW ALBUM
FIKIR B AMARINGA
Here are the songs from this Album.

GIZE GETA
FIKIR B AMARINGA
YLUNGITA MOTOWAL
KERE DURO
YECHALAL
ESKMECHE
YKEDAMA INATUN
ETE METE
LELA LALAY
ENDI NEW WAY
ENKUWAN BEGURA
ALEF BELO

MERKATO SEFERE

For full download go to the Songs pages.